Contact us or secure your date by clicking below and we'll be in touch to gather details about your day! To hold your date, pay the $250 deposit easily online.
Want us to reserve your date? Click below!
Time to get to know each other and preview your wedding look!
Your preview will be 8-12 weeks before your wedding date. To ensure you achieve your desired custom look, your preview session will be up to three hours 💁‍♀️
Questions about the Made Up On The Go preview process? Click HERE.
At your Preview you'll provide the final number of services for your bridal party.
Made Up On The Go requires you sign a contract and place a reservation fee of 50% within 7 days of your preview to formally secure your wedding artists, all of which is done easily online and then you're all set for the big day!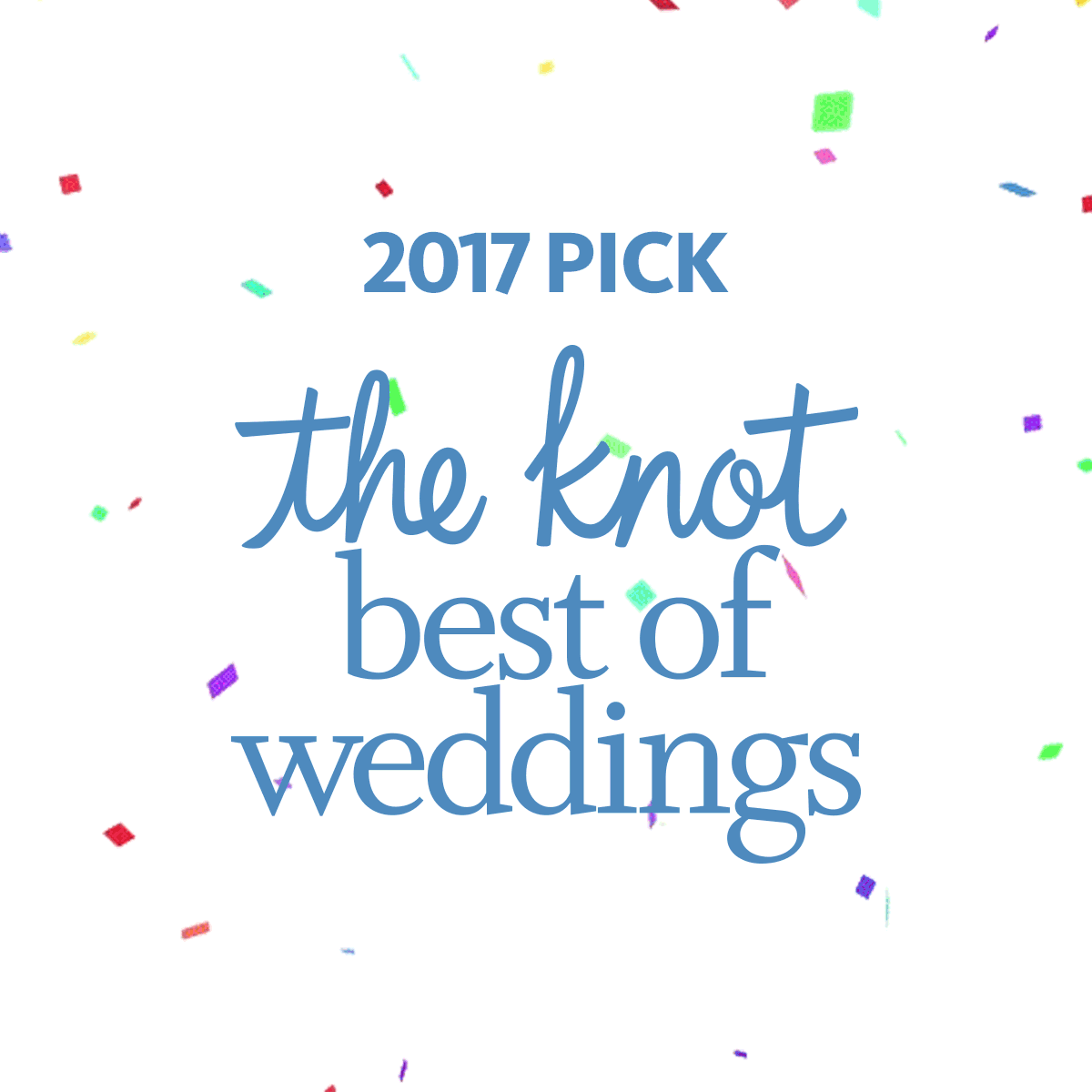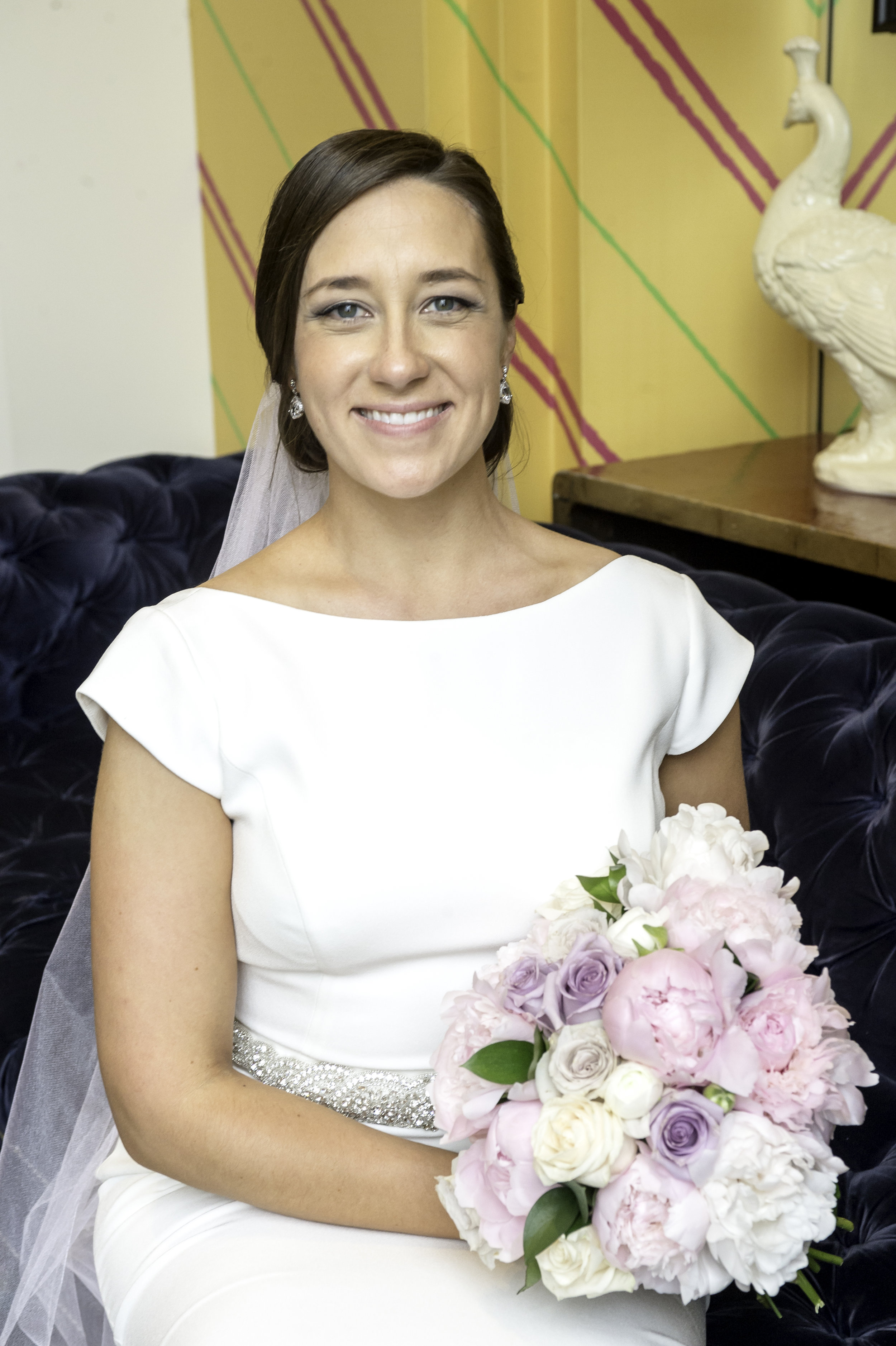 WHERE WE WORK
MADE Up Bridal services are provided on location. We serve New Jersey, Delaware, Greater New York City, Upstate New York and Greater Philadelphia.
We also love working with destination weddings and other custom experiences! From one creative to another, no idea is too much! We'd love to help make it happen. Please contact us to inquire.
BOOKING TIMELINE
It's best to book wedding services12 months before your wedding or as soon as possible, especially for a wedding taking place in the busy season: spring, summer or early fall.
If you have a tight timeline no worries, we can help! Inquire below!